Welcome to the Waves of Change Secure Client Area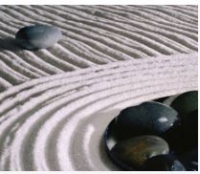 At Waves of Change, our experienced practitioners assist clients in making the positive changes they want to make in themselves through the utilization of hypnosis, meditation, mental health counseling, and technology- assisted relaxation practices offered in a confidential, safe, and serene environment.
Log in to the secure portal. If you have not received an email with a username, please Register.